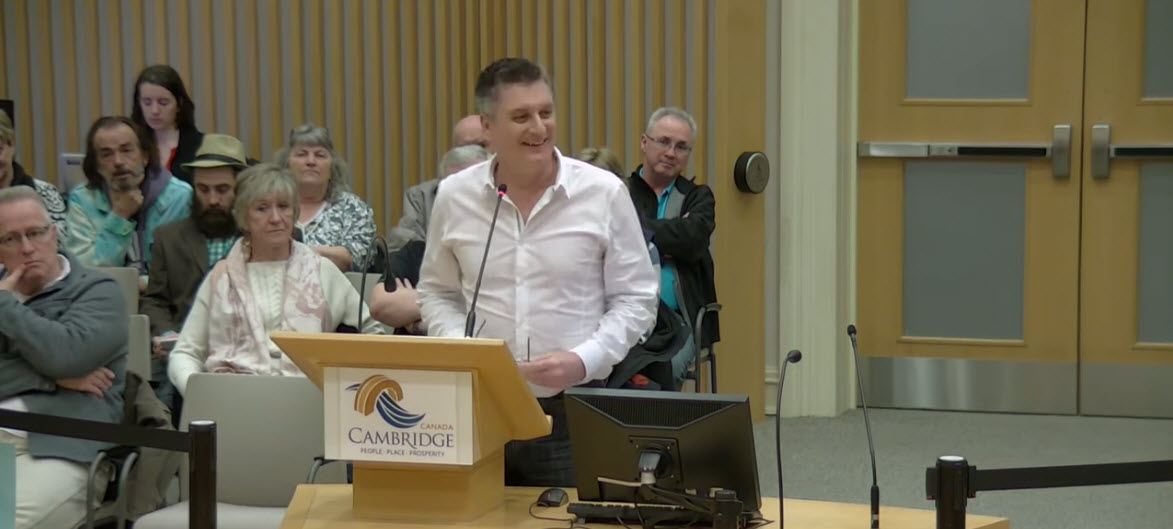 Meet Adam
For five years Adam has been a prominent advocate for safe and effective policies relating to the drug crisis and the criminal and social issues facing Cambridge. He has passionately and tirelessly delegated at both the regional and municipal level in order to bring attention to existing failing policies and the significant human and social impact on the local community and those suffering with addiction.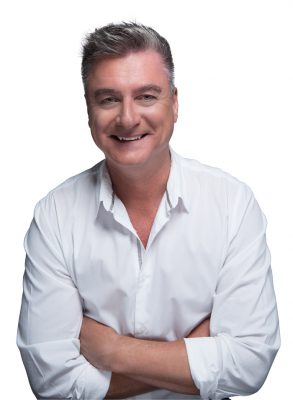 Adam has been consulted by media outlets and regional police regarding social issues as well as sitting on the City of Cambridge's Community Wellness Advisory sub-committee for safety. 
Adam brings proven leadership to city hall and a strong voice for the people of Cambridge. He aims to bring a fresh 'residents first' culture to city hall along with a greater focus on public consultation and respect for the public. Adam believes that by working together with all levels of gov't and by listening to the needs of the residents of Cambridge we can all enjoy a safer, better Cambridge.
Raised in England, Adam emigrated to Cambridge in 1988 and attended Galt Collegiate Institute and Conestoga College. He has run his own web marketing business for 20 years as well as stints in the hospitality and publishing field.
Adam sat in the inaugural committee for the Hot Springs Music Festival and is a TRMA award nominated musician. Adam is an aviation enthusiast and enjoys scuba diving, motorcycle rides on country roads, traveling, live music, trivia nights, dressing up for Halloween and walking/riding beautiful trails. Adam is a father of two and grandfather of one.