The easiest way to donate to my campaign is to send an e-transfer to donate@adamcooper.ca
You can also use the PayPal button below.
Please note that the maximum contribution for an individual is $1200.
When donating please provide your name and mailing address in order to remain compliant with campaign rules.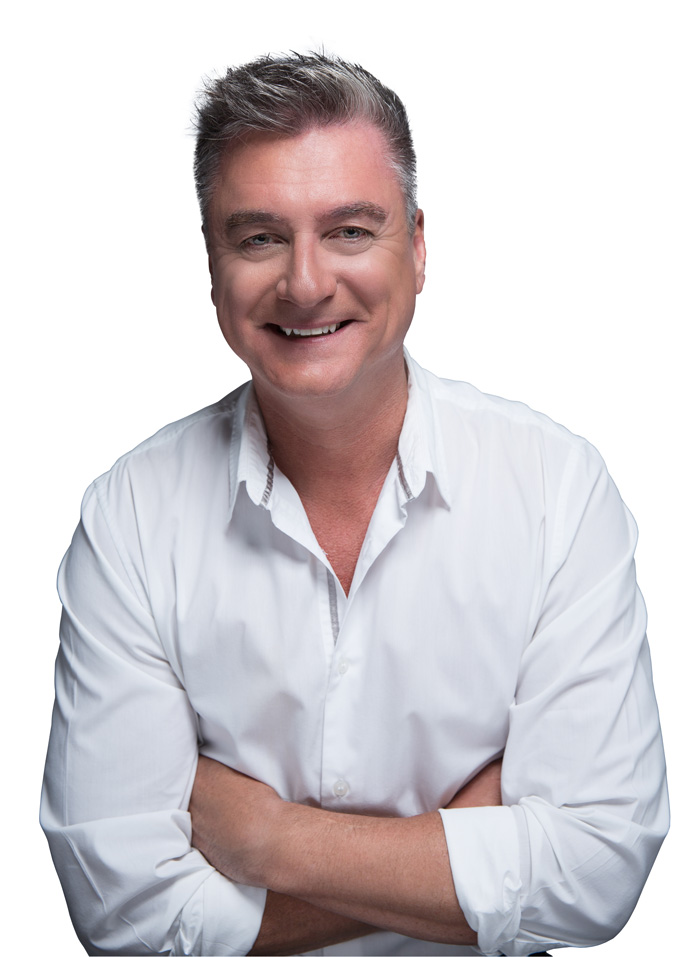 Take Action Toward a Better Cambridge